Branding + Design + Technology
We work closely with our clients to tell stories, grow businesses, and enrich lives. Check out some of the experiences we've created with them.
Web
We build beautiful responsive websites that are intuitive to use and easy to maintain. Let us help you strategize, organize, and build a website that delivers the results you are looking for.
View Web Projects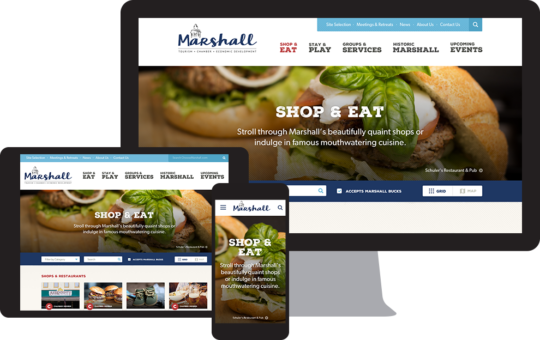 Branding
We create brand identities that are clean, powerful, and downright beautiful. Let us guide you through the branding process to craft a visual system that tells your story.
View Branding Projects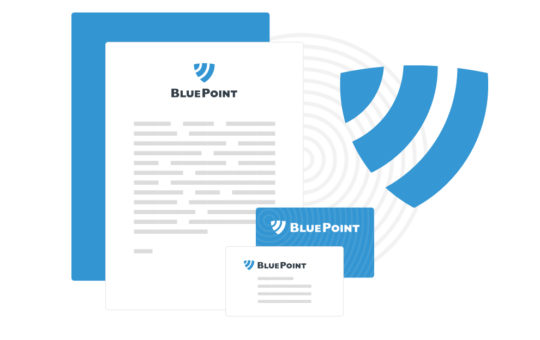 Motion
We design motion graphics that entertain and engage. Send us your script and we will storyboard, animate, and deliver a video that tells your story.
View Motion Projects